Technics SL-1200 ‒ The Legend Keeps Spinning
As the go-to choice of DJs the world over, the SL-1200 Series has long been a dominant presence on the global music scene. Today the brand continues to set the industry standard as the direct drive turntable par excellence.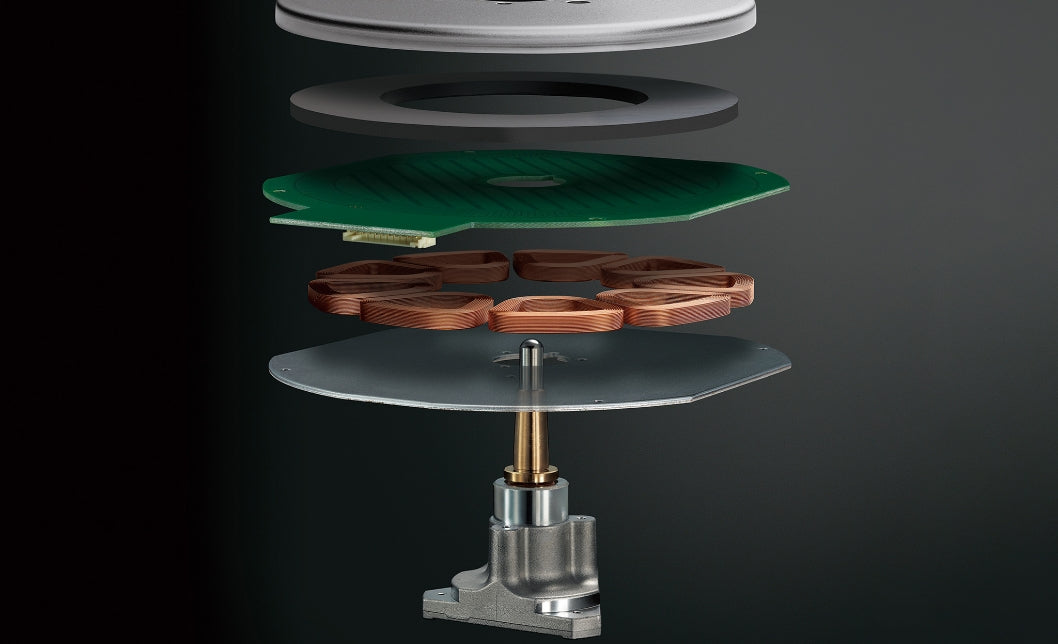 The Relentless Pursuit of Perfection
The SL-1200 Series has constantly evolved with the times to meet the exacting requirements of DJs everywhere. It epitomizes Technics' unwavering dedication to quality engineering that fuses sound, technology and design.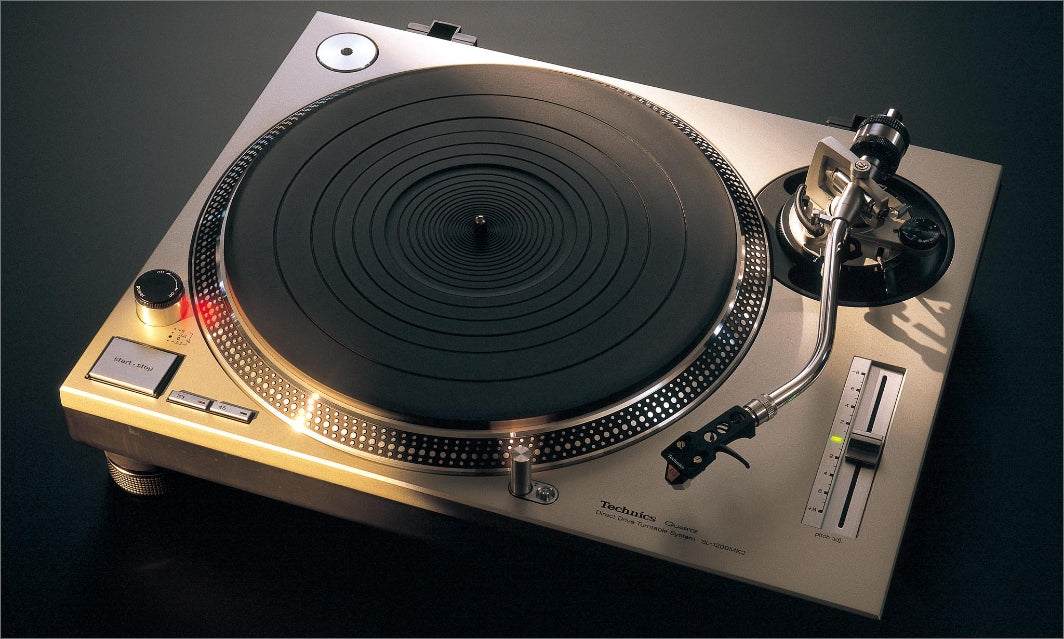 Upholding a Legacy
Relive the evolution of the turntable from audio device to musical instrument as we trace the storied history of the SL-1200 Series.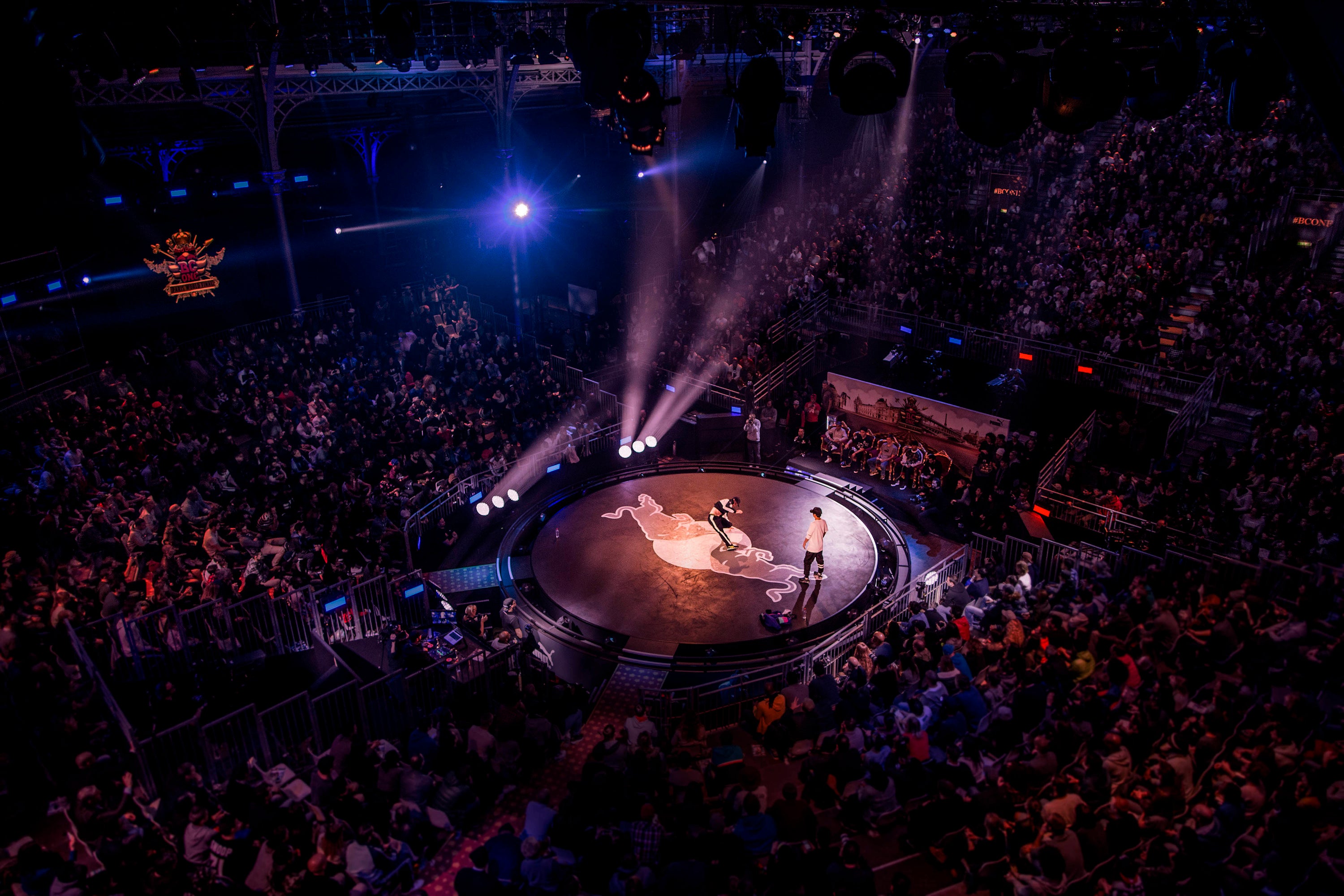 Technics to collaborate with Red Bull BC One
Technics has become the official international partner supporting Red Bull BC One breakdance events around the world.
episode 1: Rediscover technics 2l-1200/1210mk7
KRAFTY KUTS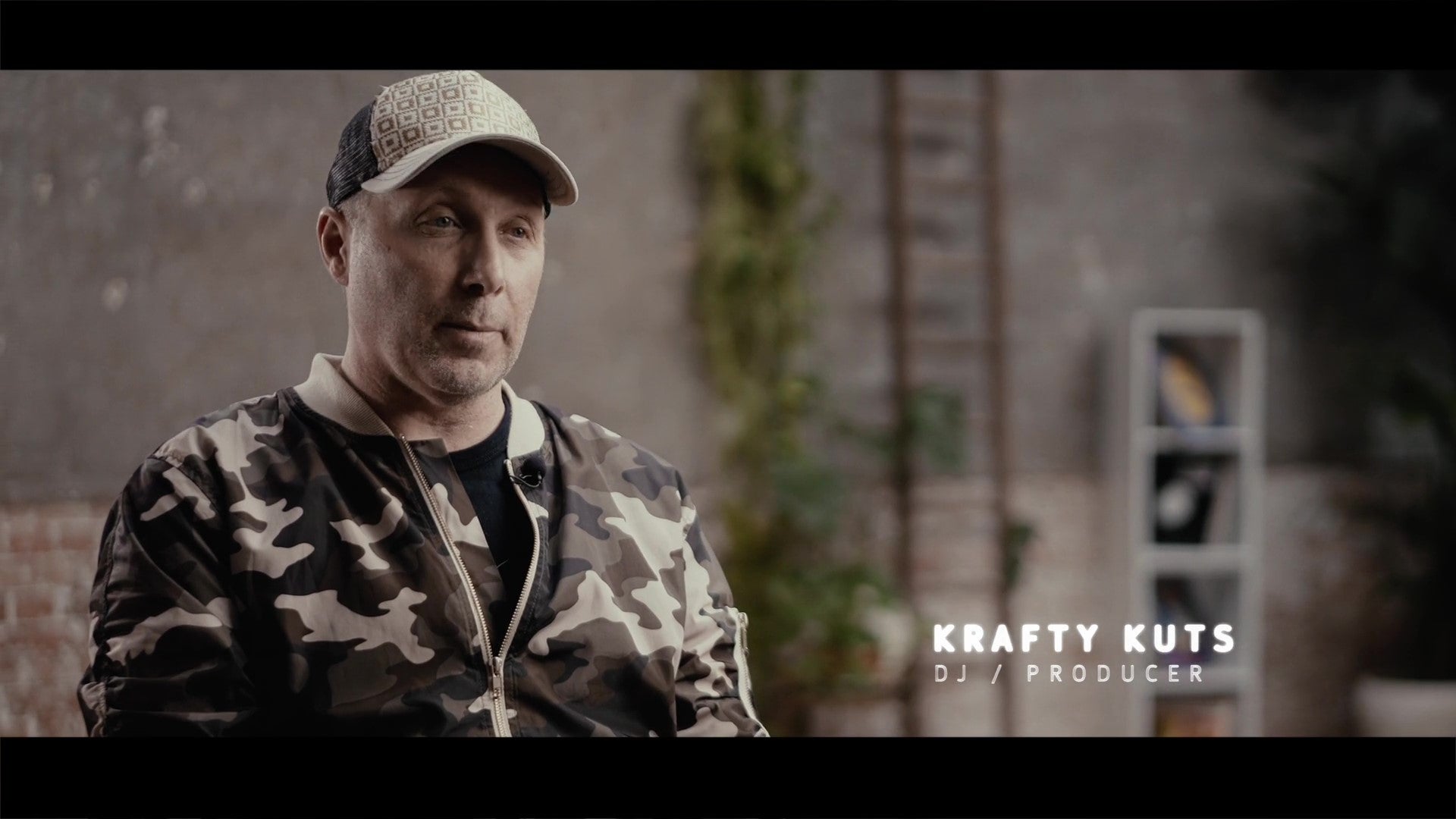 episode 2: discover technics sl-1200/1210mk7
FUTURE FLEX