The New AZ80 True Wireless Headphones
Get ready for an epic listening experience
The Next generation AZ60 True Wireless Earbuds
Crystal clear sound so you never miss a beat.
SL-100C Direct Drive Turntable system
The heritage of legendary quality and sound, at a true value.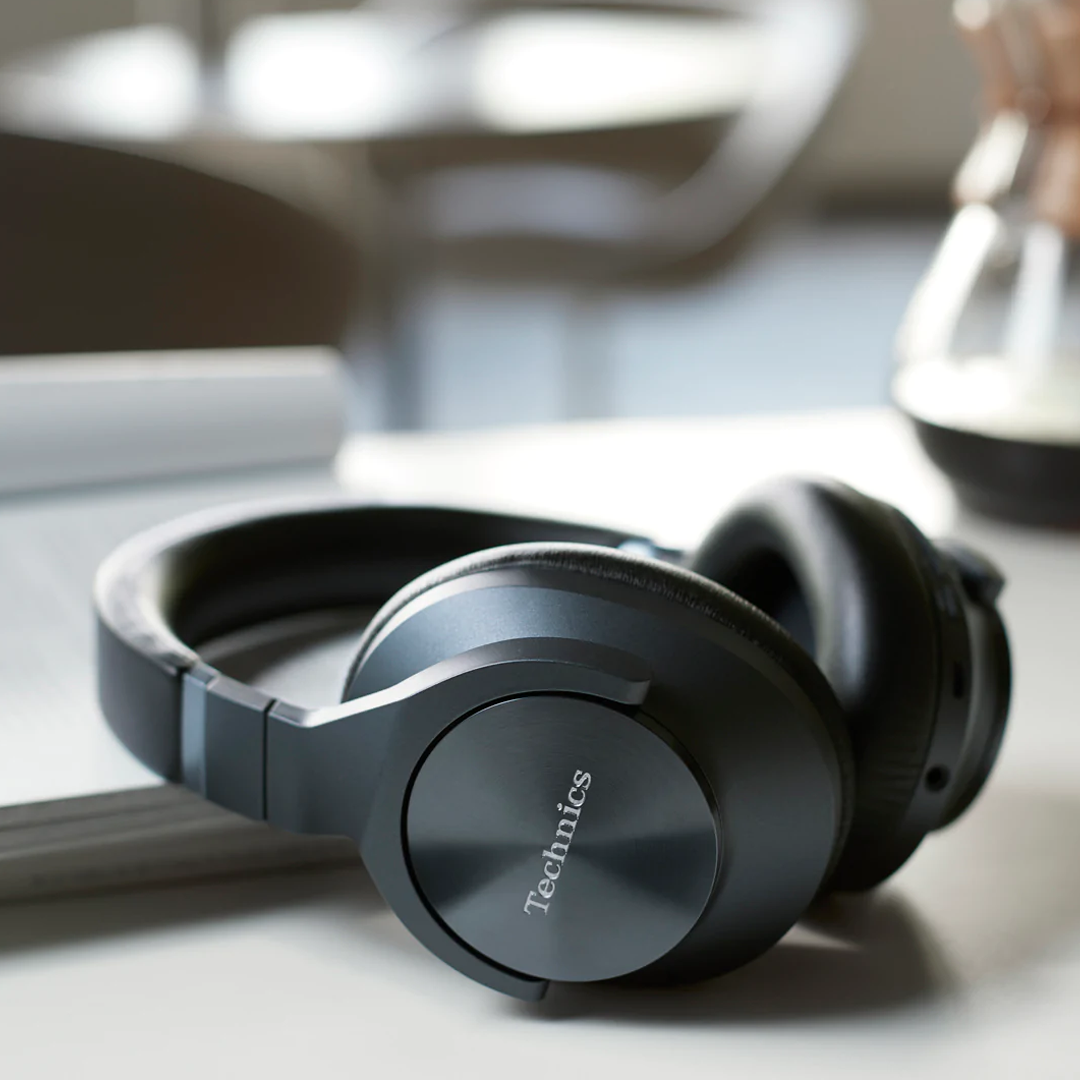 Listening. Redefined.
Industry-leading noise cancelling, crystal clear calling, hi-res audio that envelops your body and feeds the soul.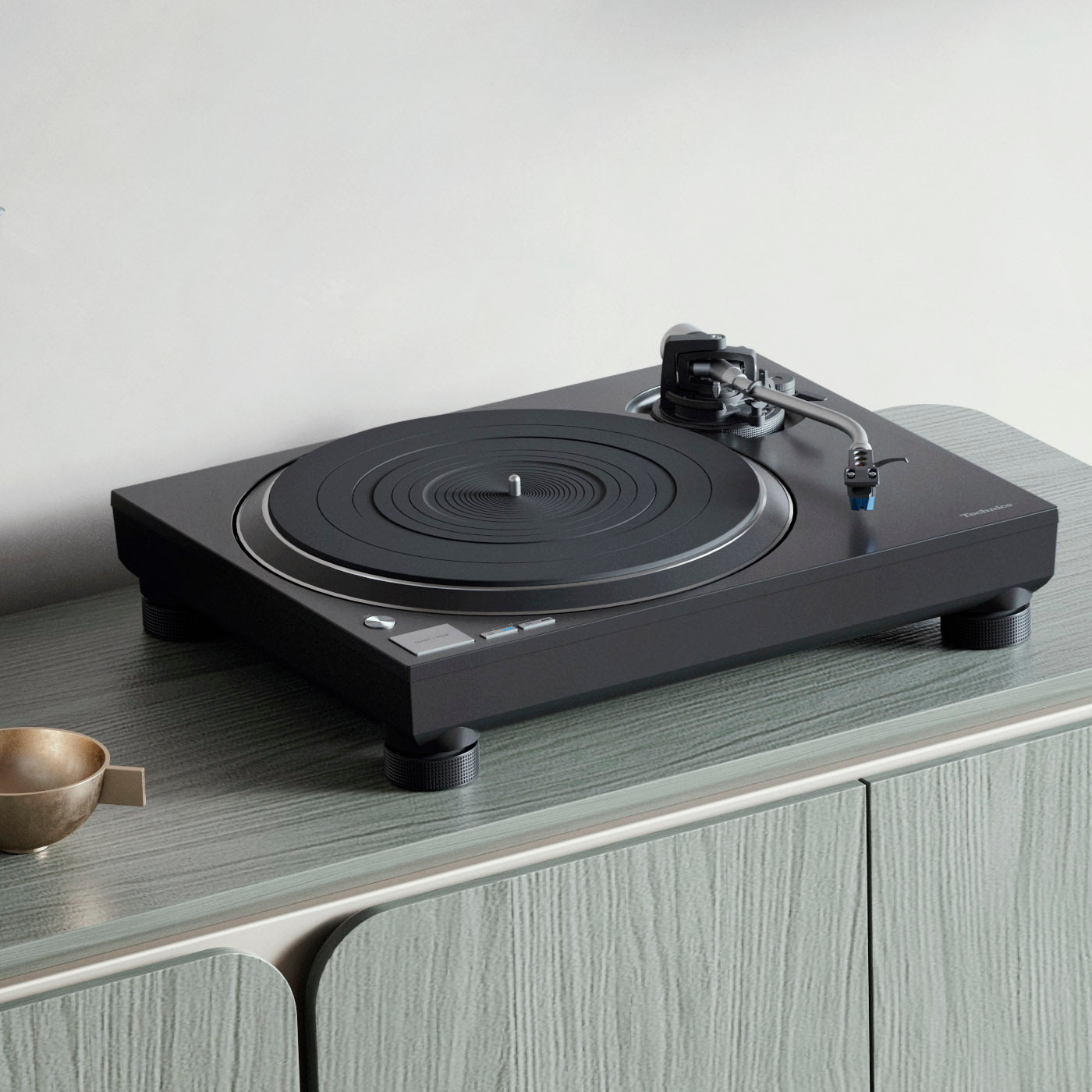 The Legend Continues.
Technics birthed the Pro DJ culture. Now, we're setting the stage for pro-quality audio for discerning, hi-fi oriented vinyl aficionados.