Holiday Deals Are Here
Up to $50 off Technics Headphones
Holiday Deals Are Here
Up to $50 off Technics Headphones
2023 Holiday Gift Guide
'Tis the Season for the Best Audio Gifts
2023 Holiday Gift Guide
'Tis the Season for the Best Audio Gifts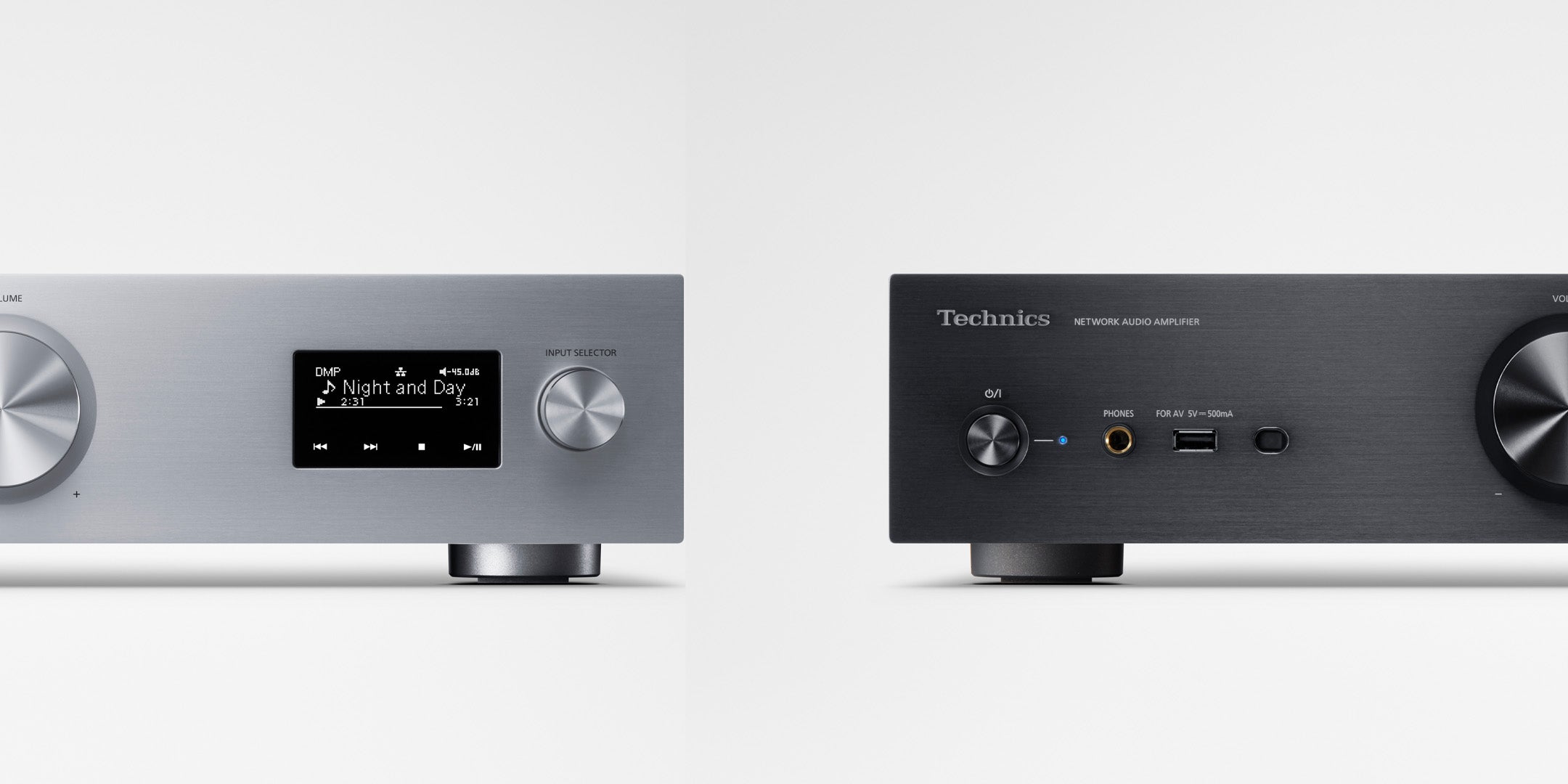 True High-Fidelity Listening
The New Networking Integrated Amplifier
True High-Fidelity Listening
The New Networking Integrated Amplifier
SL-1500C
Superior Sound Superior Aesthetics
SL-1500C
Superior Sound Superior Aesthetics
Rediscover Music with Technics
Music is borderless and timeless, touching people's hearts across cultures and generations. Each day the discovery of a truly emotive experience from an unencountered sound awaits. Let us take you on your journey to rediscover music. Technics.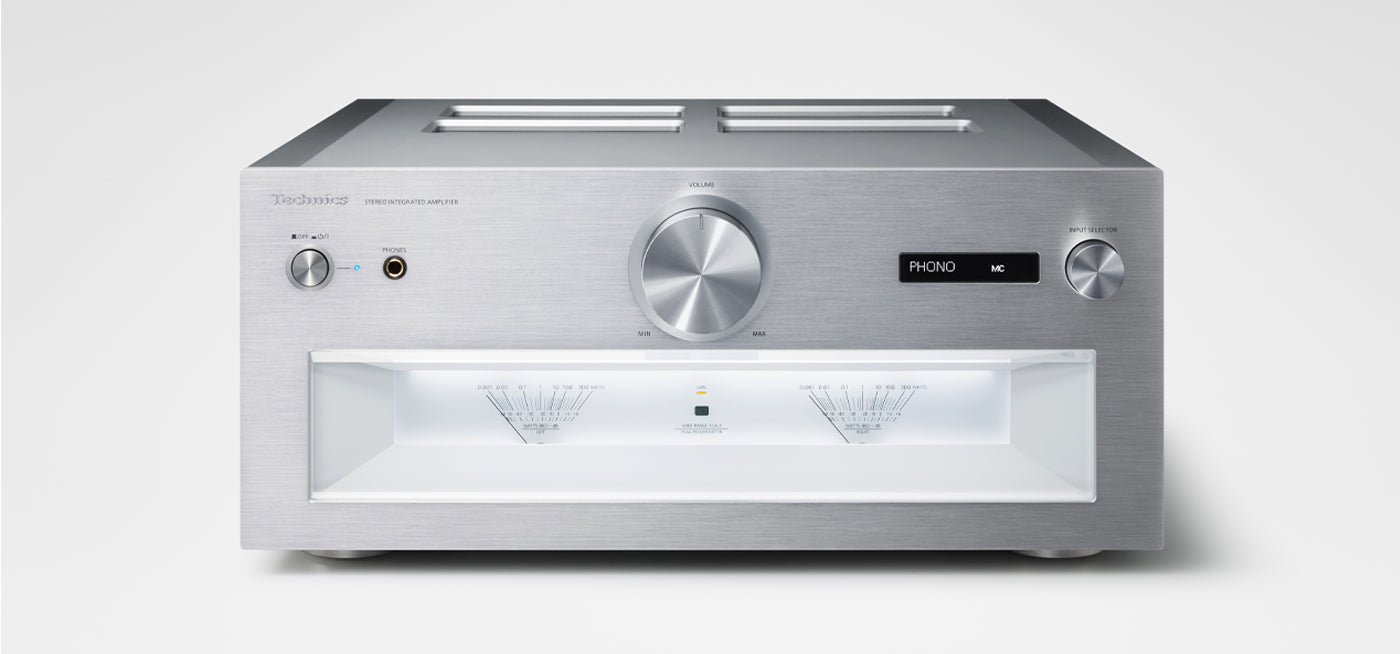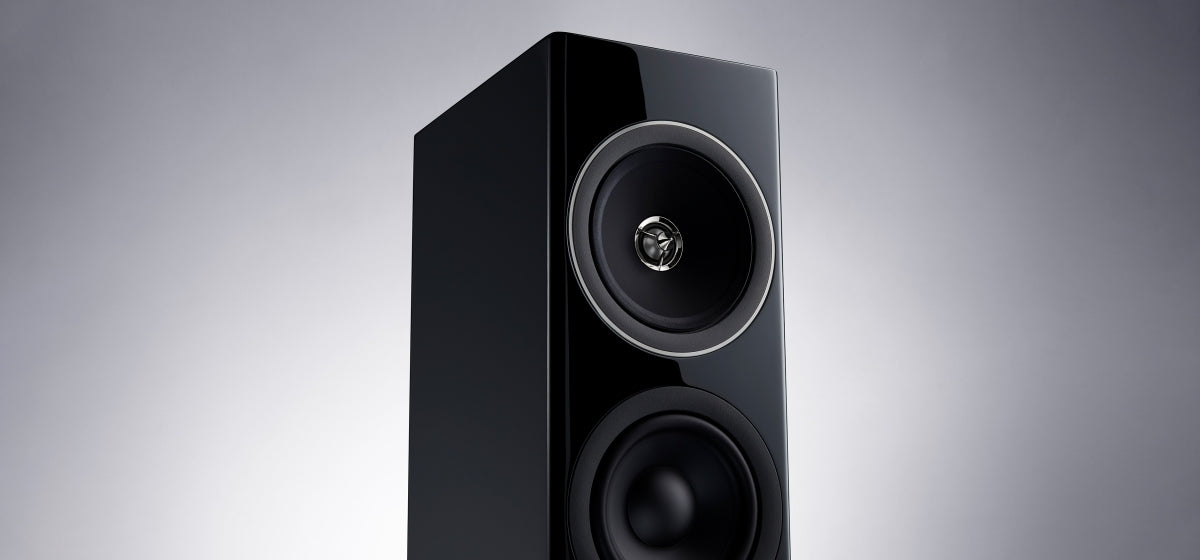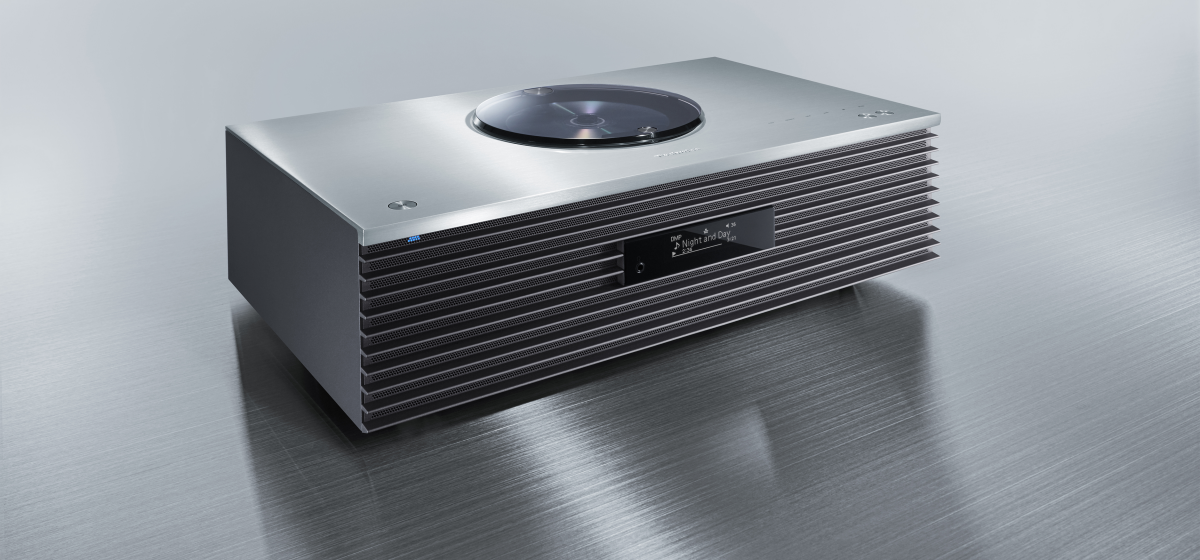 Reference Class
Our pursuit of the ideal sound, challenging new sonic dimensions for the ultimate listening experience. Thorough noise-reduction measures achieve the world's highest-level signal-to-noise ratio, with precise sound imaging and expansive ambience. Unsparing commitment to design enhances the quality of internal signals and eliminates external vibration at the highest levels.
Grand Class
Extremely pure and dynamic audio, fully conveying the energy of music. Technologies provide reproduction of natural and finely detailed sound, enabling perception even of delicate music nuances, with rich spatial expression. Every detail of the circuitry and build is designed to decrease the noise and vibration that degrade the purity of sound.
Premium Class
A luxurious audio environment, with digital sound that has not only high resolution, but a soft texture. Optimized for noise reduction, with transparent spatial expression. Signal amplification without any loss of fidelity. Thoughtfully designed and built to prevent sound quality degradation.
A Music Experience Like No Other
At Technics we understand that the listening experience is not purely about technology but the magical and emotional relationship between people and music. We want people to experience music as it was originally intended and enable them to feel the emotional impact that enthuses and delights them. With a combination of our love of music and the vast high-end audio experience of the Technics team, we stand committed to building a brand that provides the ultimate emotive musical experience by music lovers, for music lovers.
Our Philosophy
All Technics products and activities are guided by three philosophies: sound, technology and design. We believe in the never ending pursuit of the definitive sound.