Technics True Wireless Headphones
Level Up Your Listening.
Technics True Wireless Headphones
Level Up Your Listening.
We were there with our legendary Technics Turntable during the birth of hip hop, and have since been ingrained into DJ culture worldwide. It's because sound is important to us, just like it is to you. With decades of audio technology under our belts, we're delivering the most legendary sound straight to your ears - this time in headphone form.

We're not for amateurs; we're for the ones who take sound seriously; for the ones who crave true noise cancelling for uninterrupted listening; for the ones who truly want to feel the music like never before; We're for the music elite.
Technics: Since 1965
Legendary Audio, Born from Music.
We started with a two-way speaker system and today our range extends to a suite of hi-fi audio products for the home.
But, we're perhaps best known for our legendary turntables, the Technics SL-1200. For the past 50 years, our turntables have been embedded not only in the DJ community, but the music community.
It was a Technics turntable that was there during the birth of Hip Hop, helping transform the genre to what it is today. Some even say our SL-1200 turntable is to Hip Hop what the guitar is to rock and roll.
We're still spinning with our new and improved turntable systems that pay homage to our original Technics SL-1200. And, we'll always be the go-to audio brand for the most pure, unadulterated audio experience yet.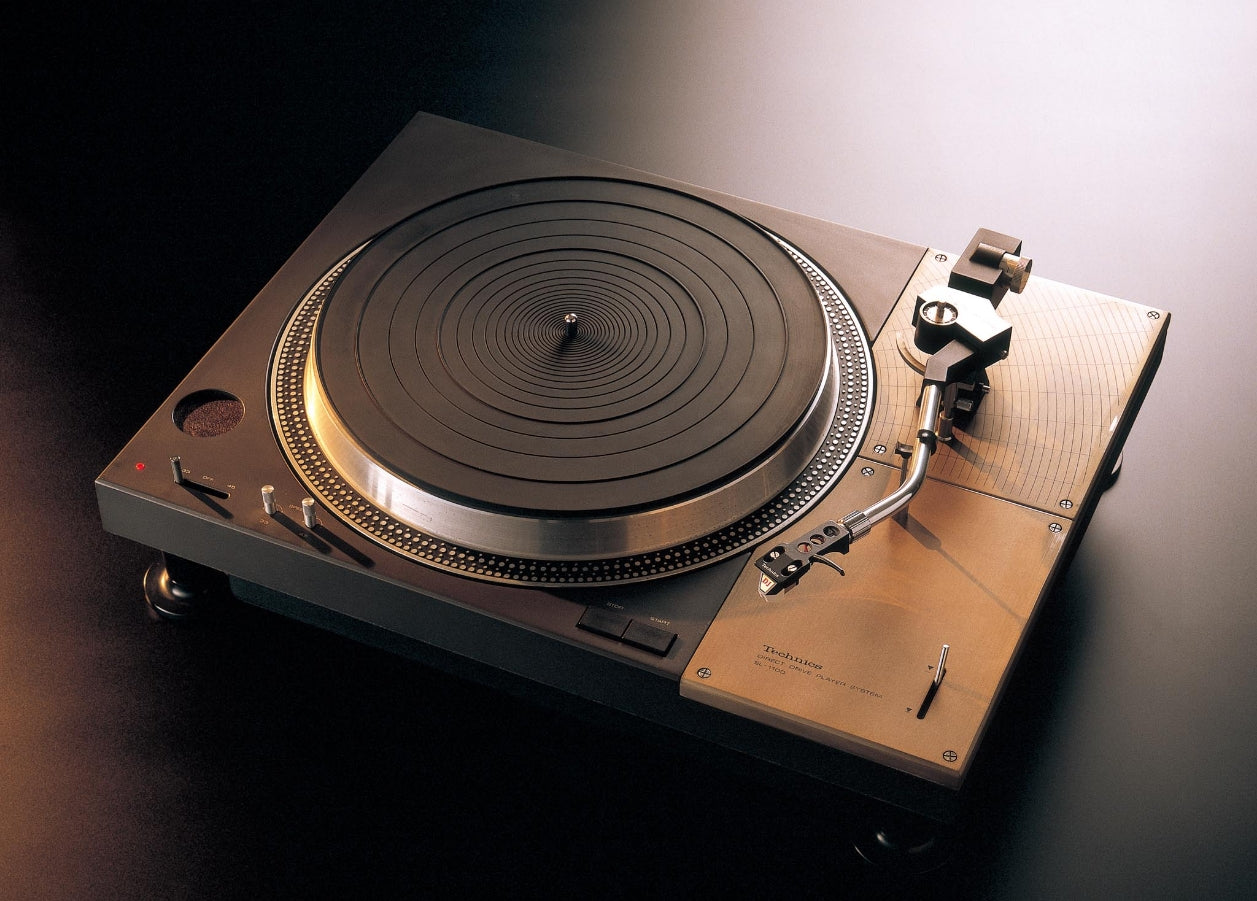 The Birth of Hip Hop - with Technics
The Technics SL-1100 became the turntable of choice for DJ Kool Herc, the founding father of Hip Hop, during block parties.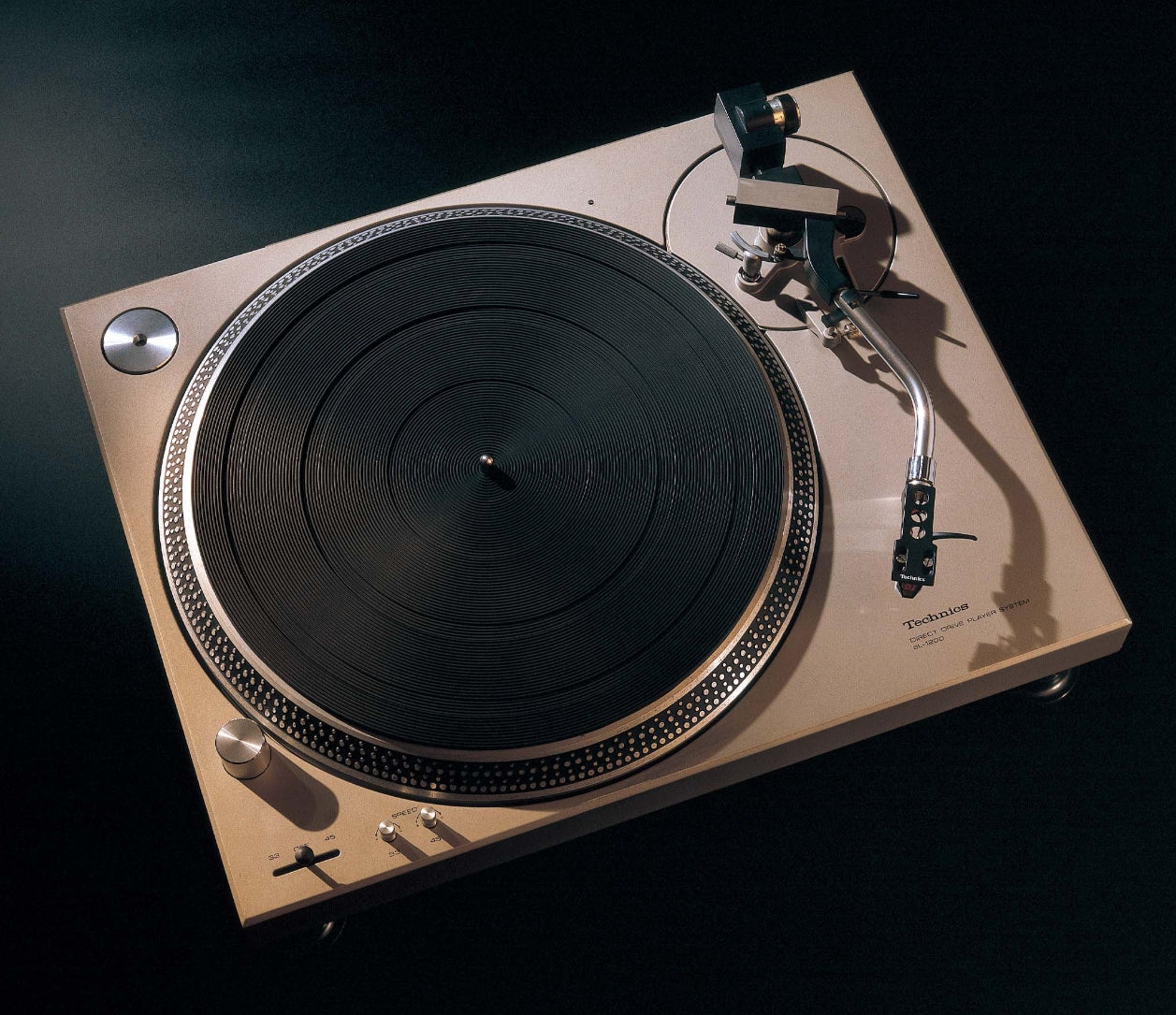 The first-generation Technics SL-1200 was packed features that DJs craved; it's successor, the SL-1200MK2 was the first turntable to incorporate DJ functions into the design.
DJ's dubbed the Technics turntable as a musical instrument and it became the standard instrument for DJ's worldwide.
A commemorative SL-1200 edition was released, celebrating two million turntables sold.
DJ battles became mainstream, and turntablists began actively creating music using their turntable techniques, with Technics right there in step.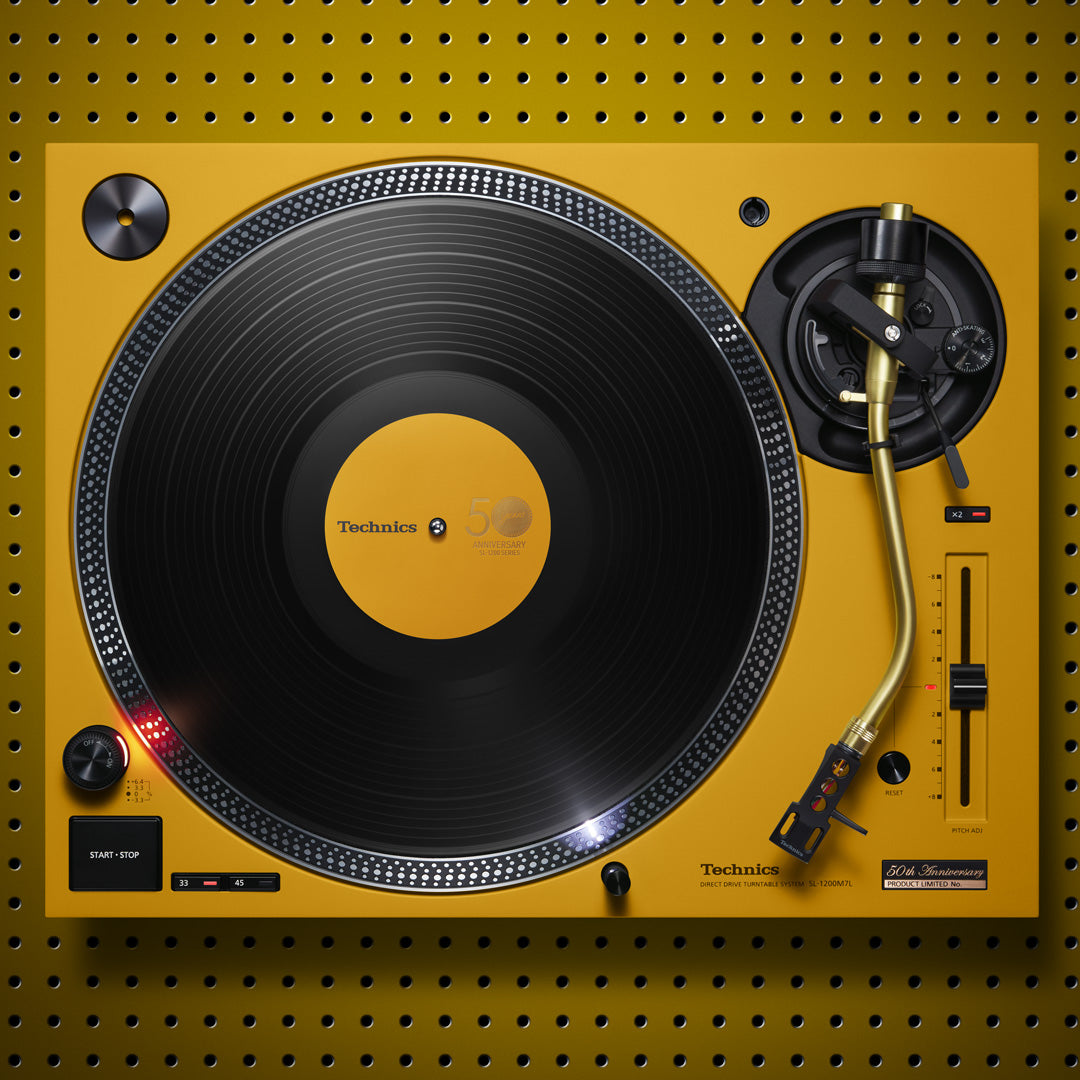 Technics celebrates 50 years since the birth of the brand's DJ turntable with a limited run of 7 colors of the SL-1200MK7 Turntables.
As the go-to choice of DJs the world over, the SL-1200 Series has long been a dominant presence on the global music scene. Today the brand continues to set the industry standard as the direct drive turntable par excellence.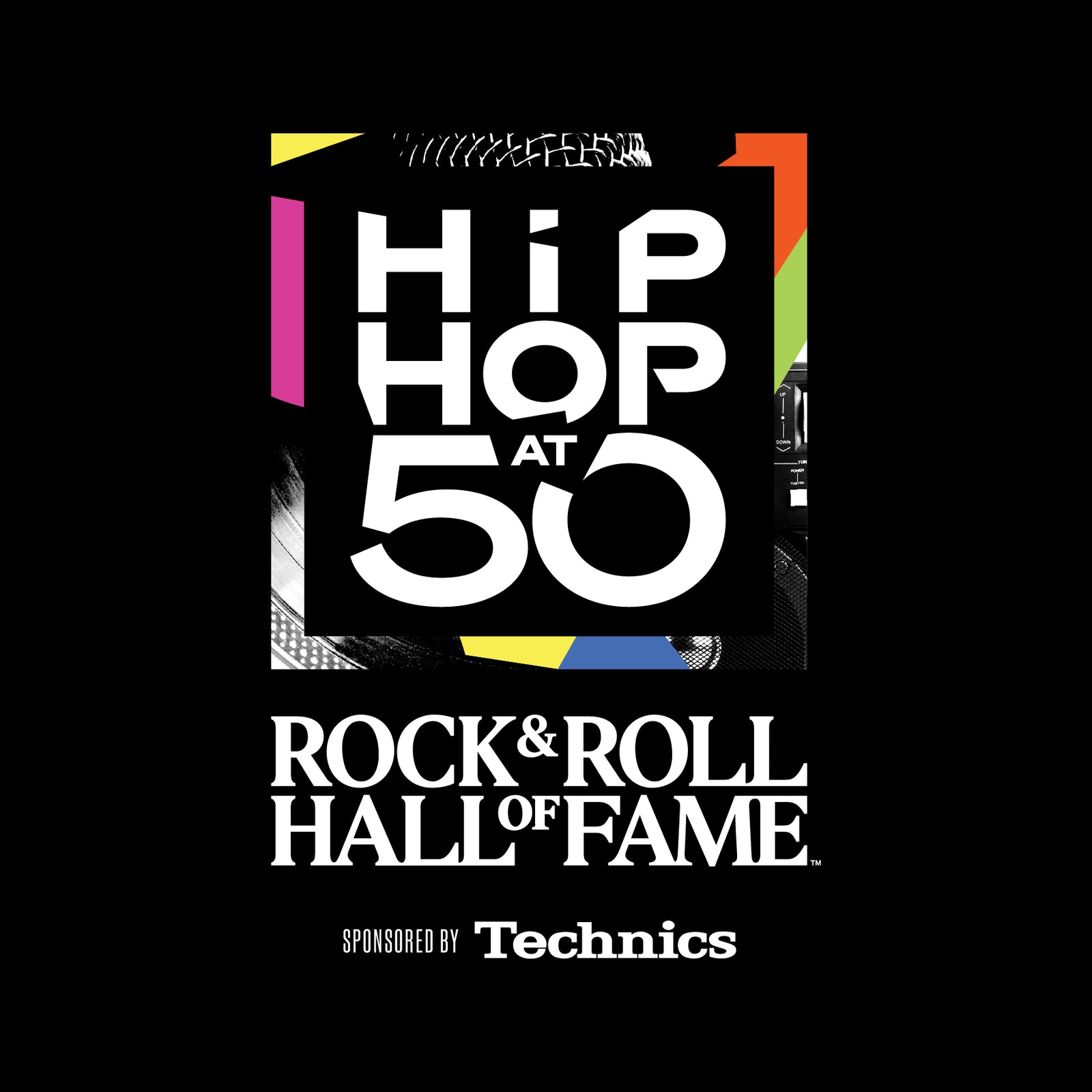 Going back to our roots, Technics is proud to sponsor the Rock & Roll Hall of Fame's 50 Years of Hip Hip exhibit, HOLLA IF YA HEAR ME.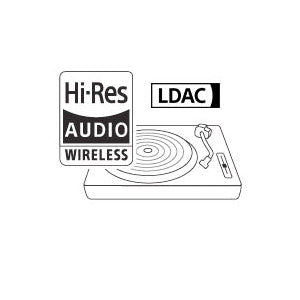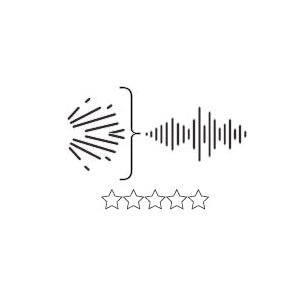 Industry-Leading Noise Cancelling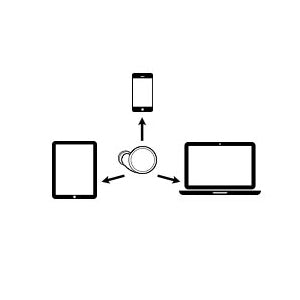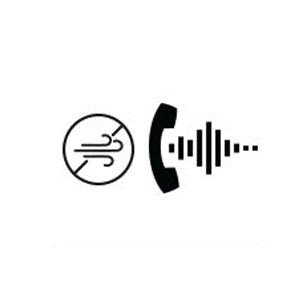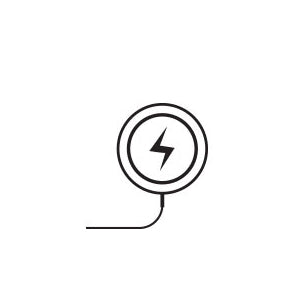 COmpare Technics True Wireless
Which Technics is for Me?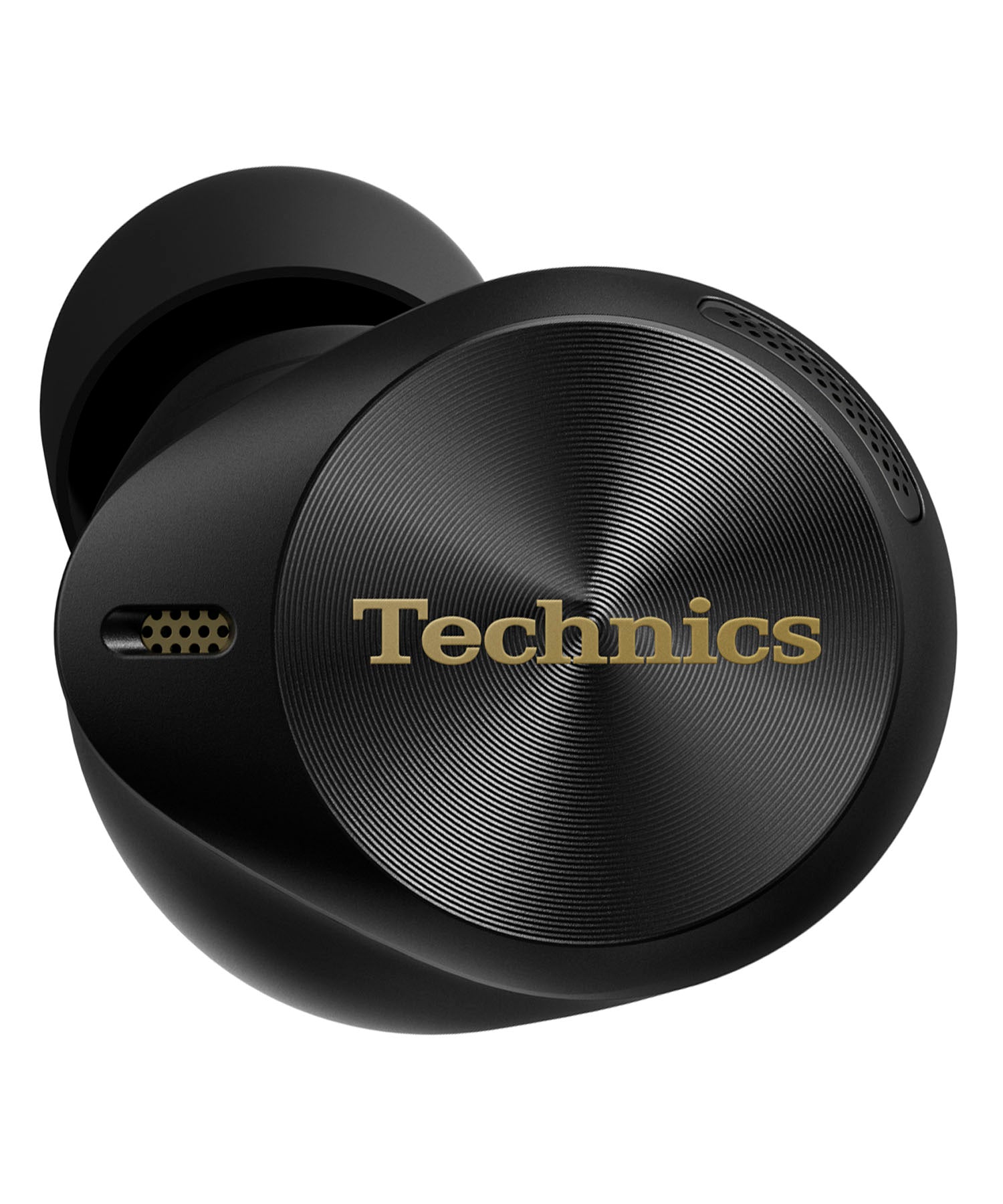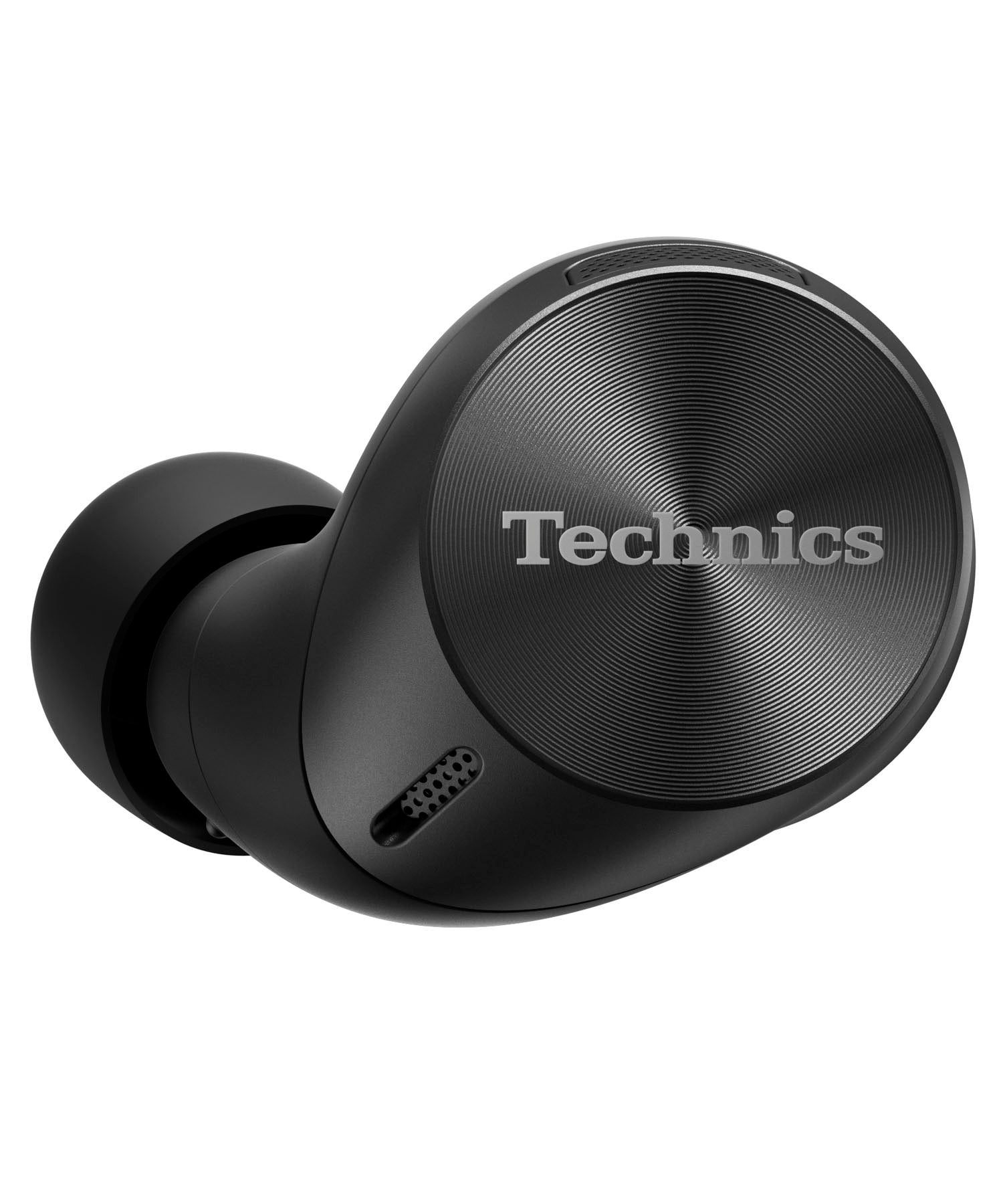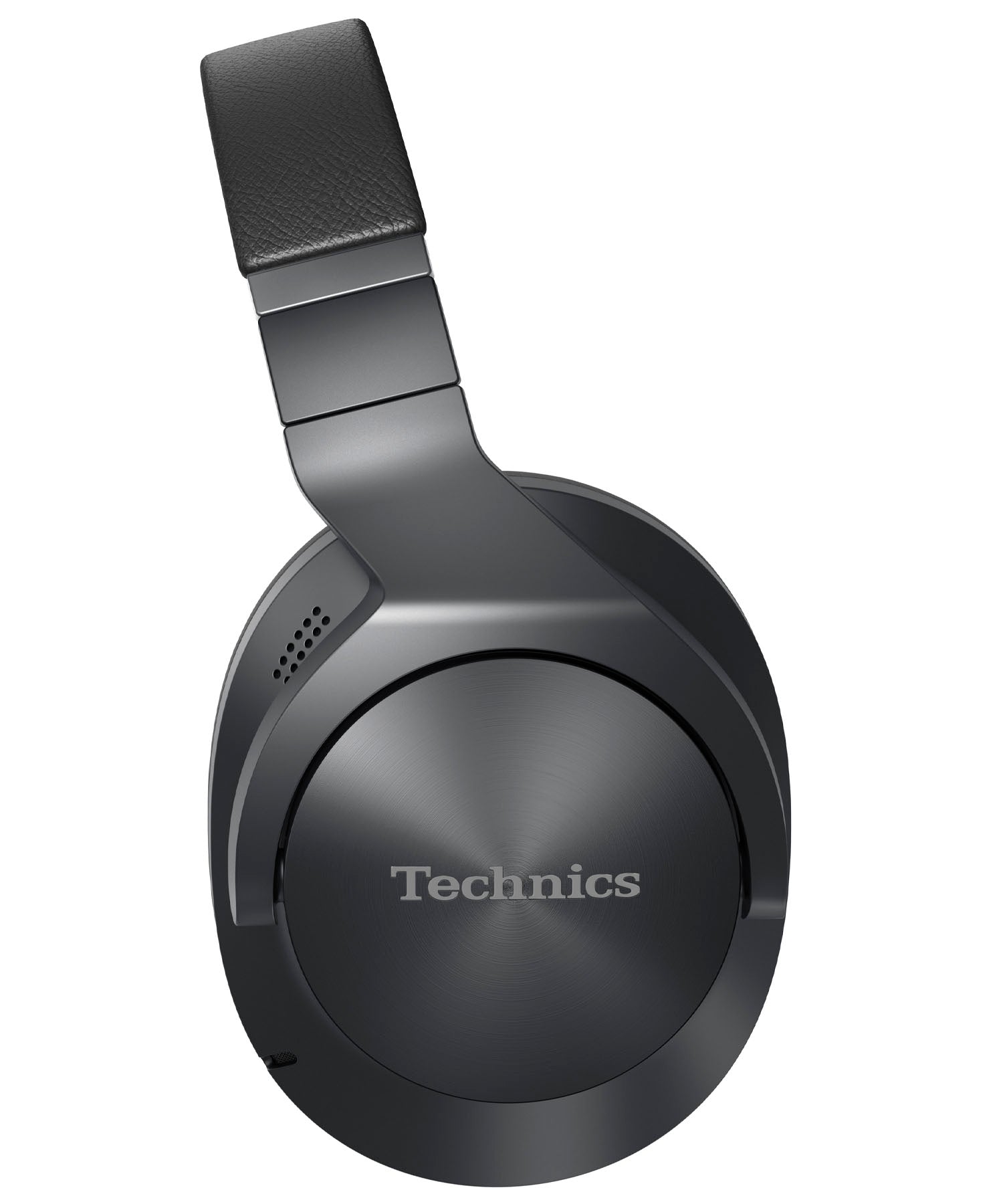 *Features may vary by model. See product detail pages for full information and specs.